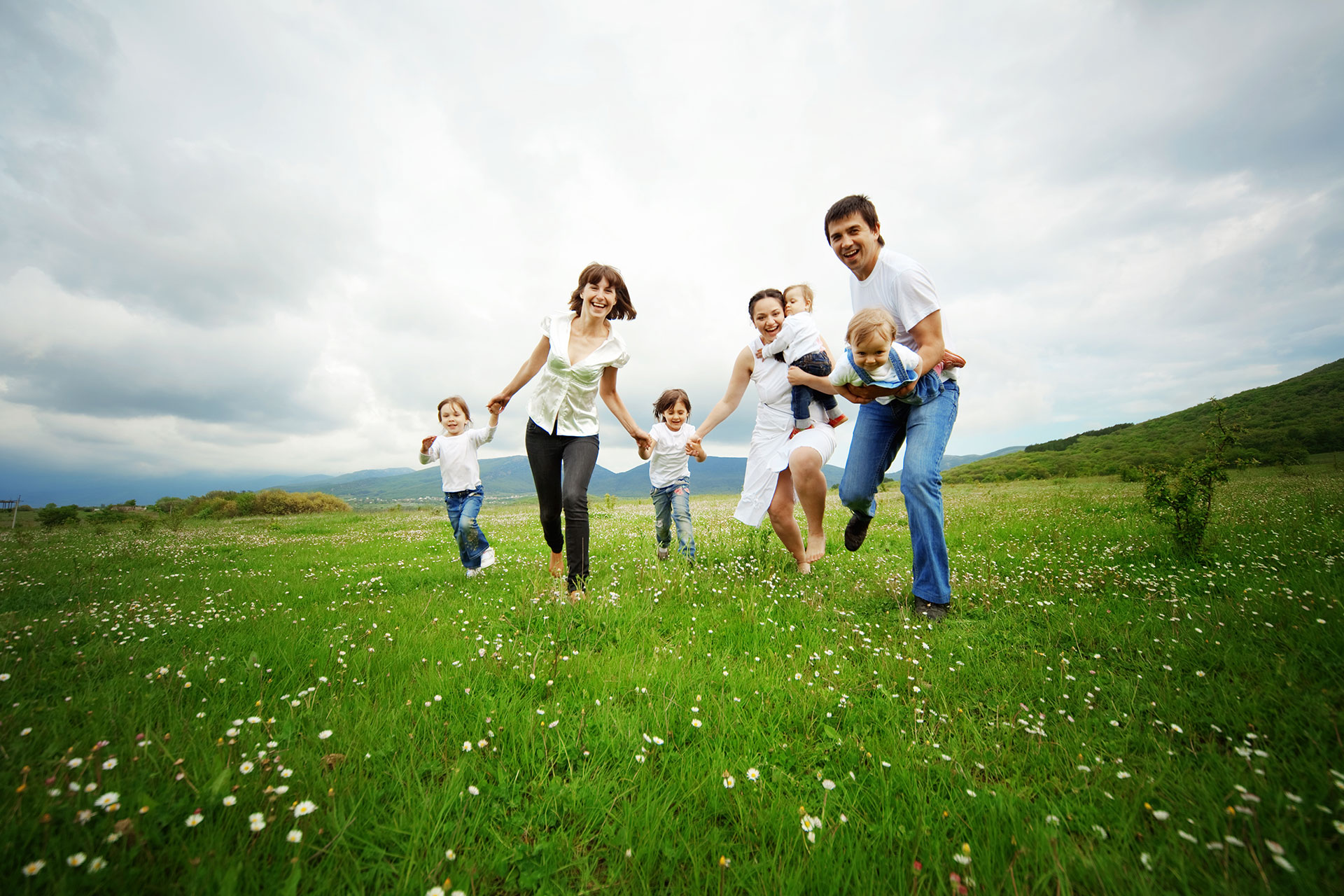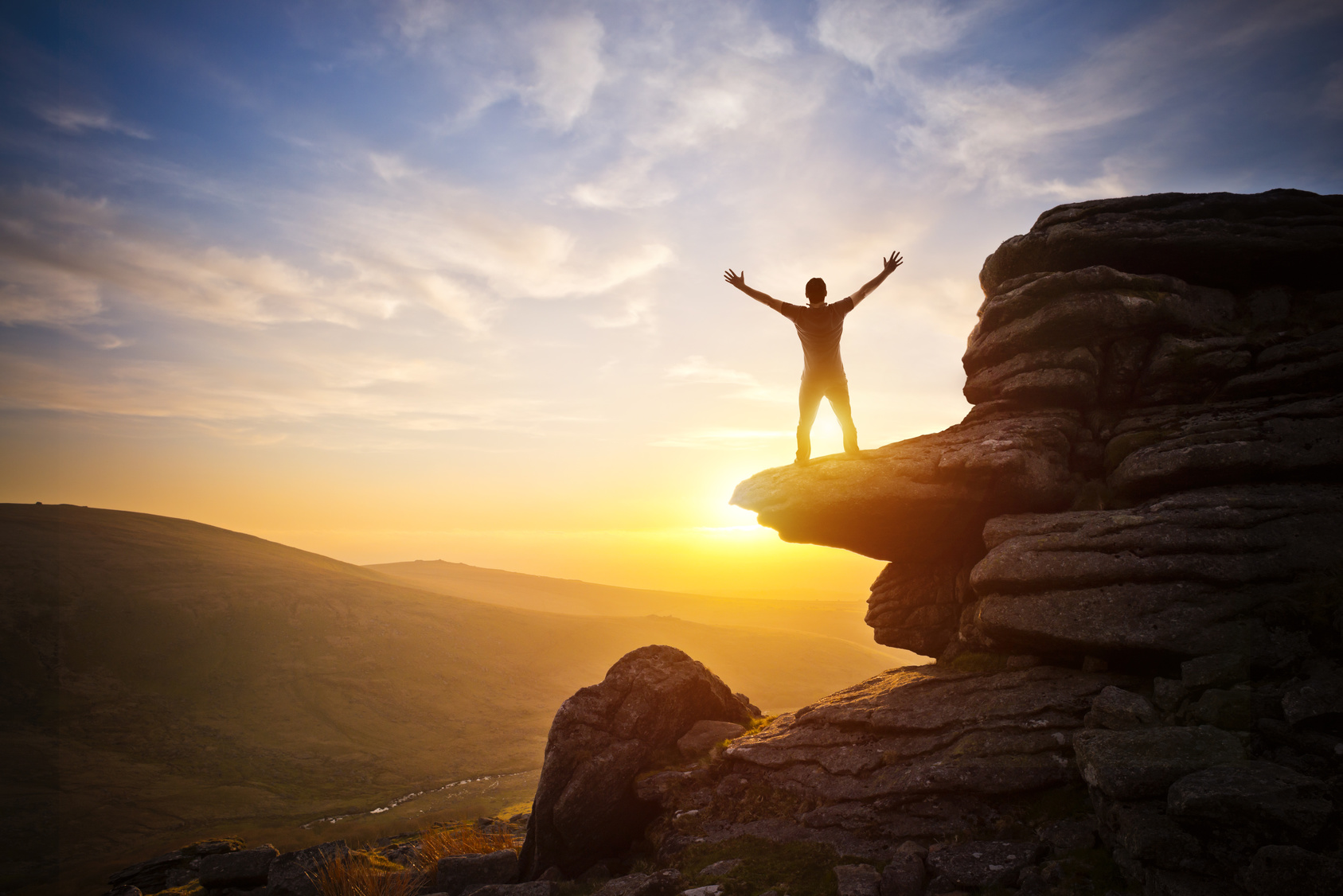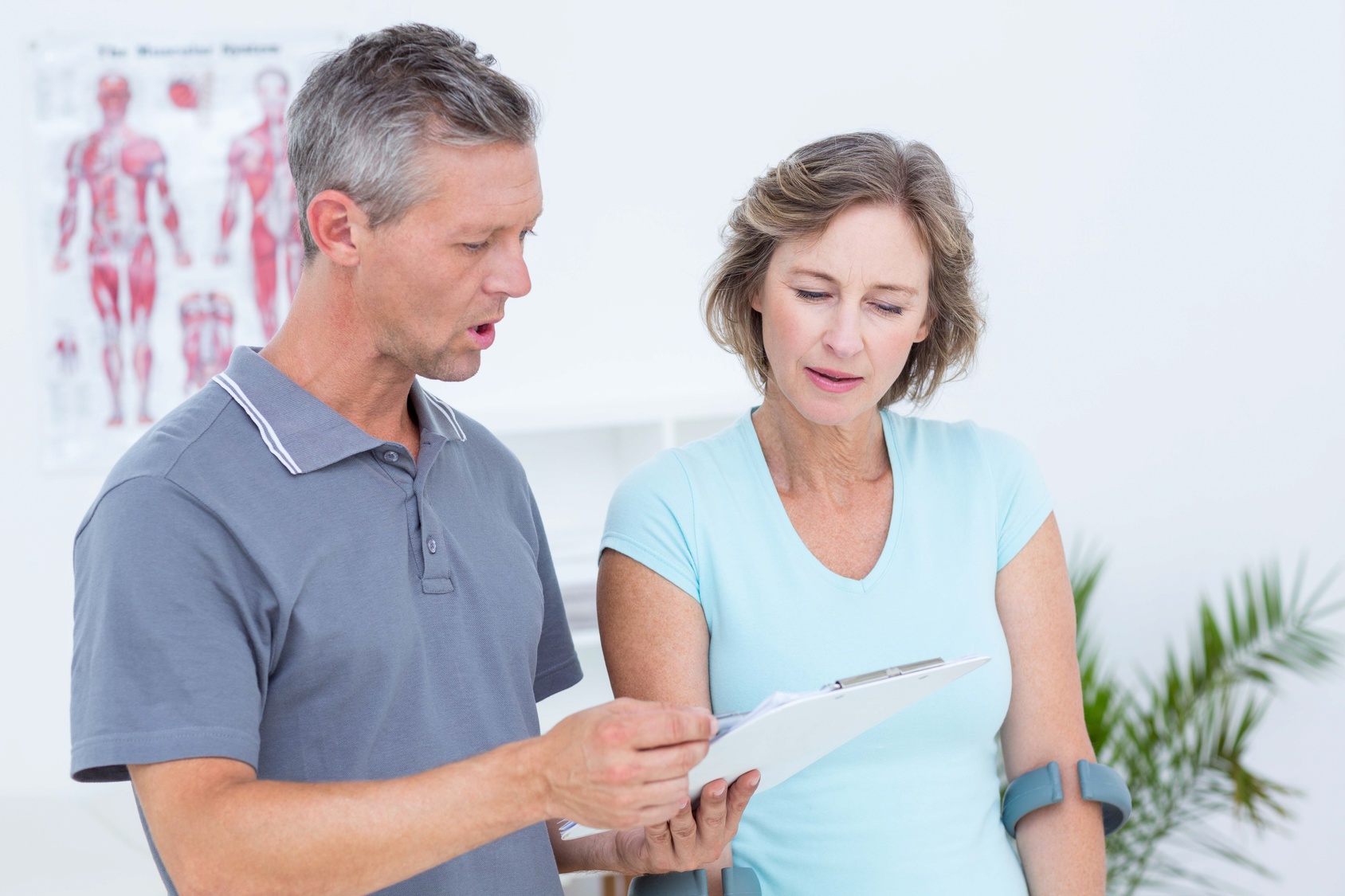 Multi-Generation Family Enjoying Walk In Beautiful Countryside
Reaaching Up Into The Sky
Woman using crutch and talking with her doctor
Welcome to
Glenridge Chiropractic
TECHNIQUES
Services we offer our clients
EXTREMITIES
Monitoring whole-body injuries for effects on your spine.
MASSAGE
Offering a variety of therapeutic and relaxation techniques.
ACTIVATOR
We utilize device alternatives to manual adjustments.
DIVERSIFIED
A high velocity, low-amplitude hand thrust technique.
FULL SPINE
We offer a whole-body approach to your spinal care.
SOFT TISSUE
We assess, treat and manage soft tissue injuries and pain.
CONTACT US TODAY
We look forward to working with you.
Glenridge Chiropractic
236 Glenridge Ave.
St. Catharines, ON L2T 3J9
Call today to book your next appointment
905-688-4949
Clinic Hours: Monday – Saturday