Our Team
Dr. Connie Taylor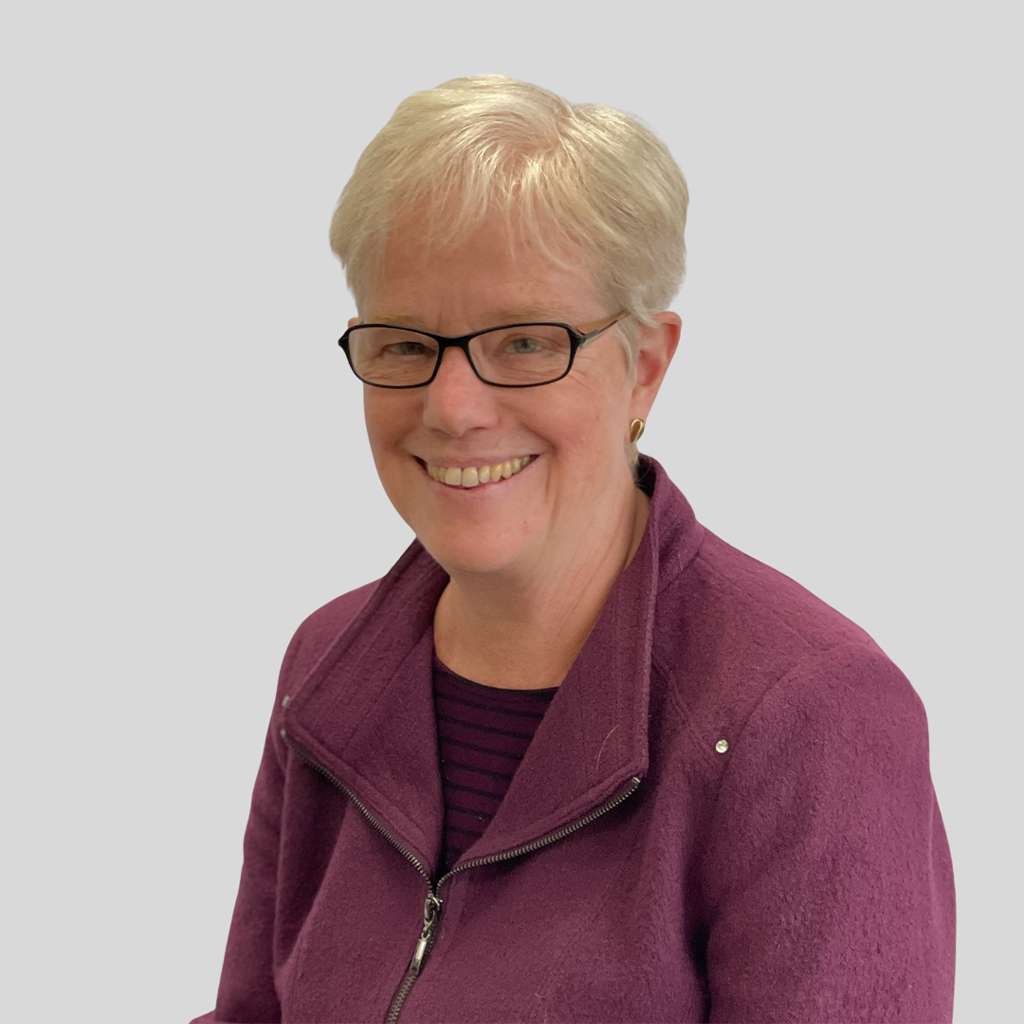 Originally from Welland, Dr. Taylor graduated from the Canadian Memorial Chiropractic College in Toronto. She practiced in Welland for 20 years before coming to the Glenridge Plaza practice. She has a general chiropractic practice focused on back pain, sciatica, neck pain, headaches, and other joint conditions. Dr Taylor uses manual therapy including spinal adjustments and a variety of soft tissue therapies, and activator technique.
Dr. John Meechan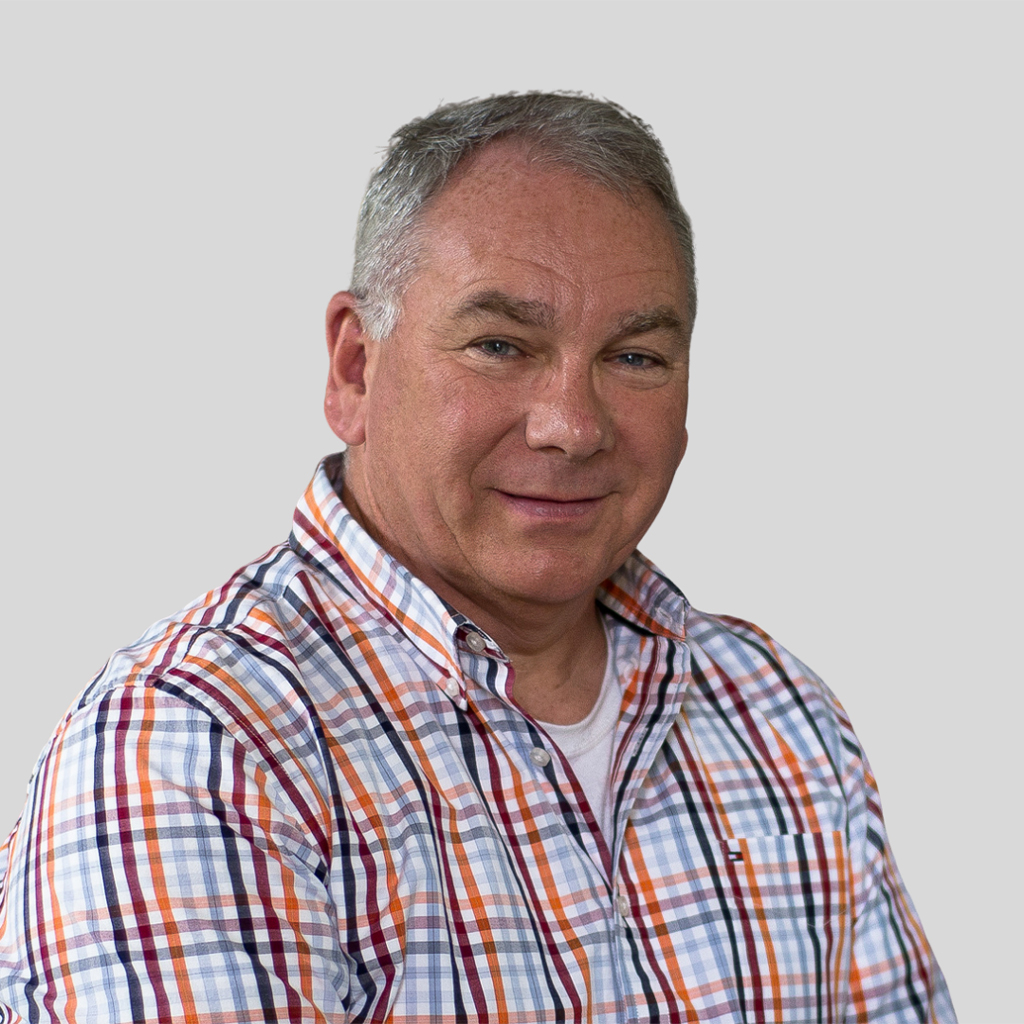 Originally from Glasgow Scotland, Dr. John Meechan graduated in 1995 from The National College of Chiropractic in Chicago Illinois. He has a general chiropractic practice treating back pain, neck pain, headaches and soft tissue injuries. He is certified in Graston Technique and Active Release Technique.
Dr. Mark Lessey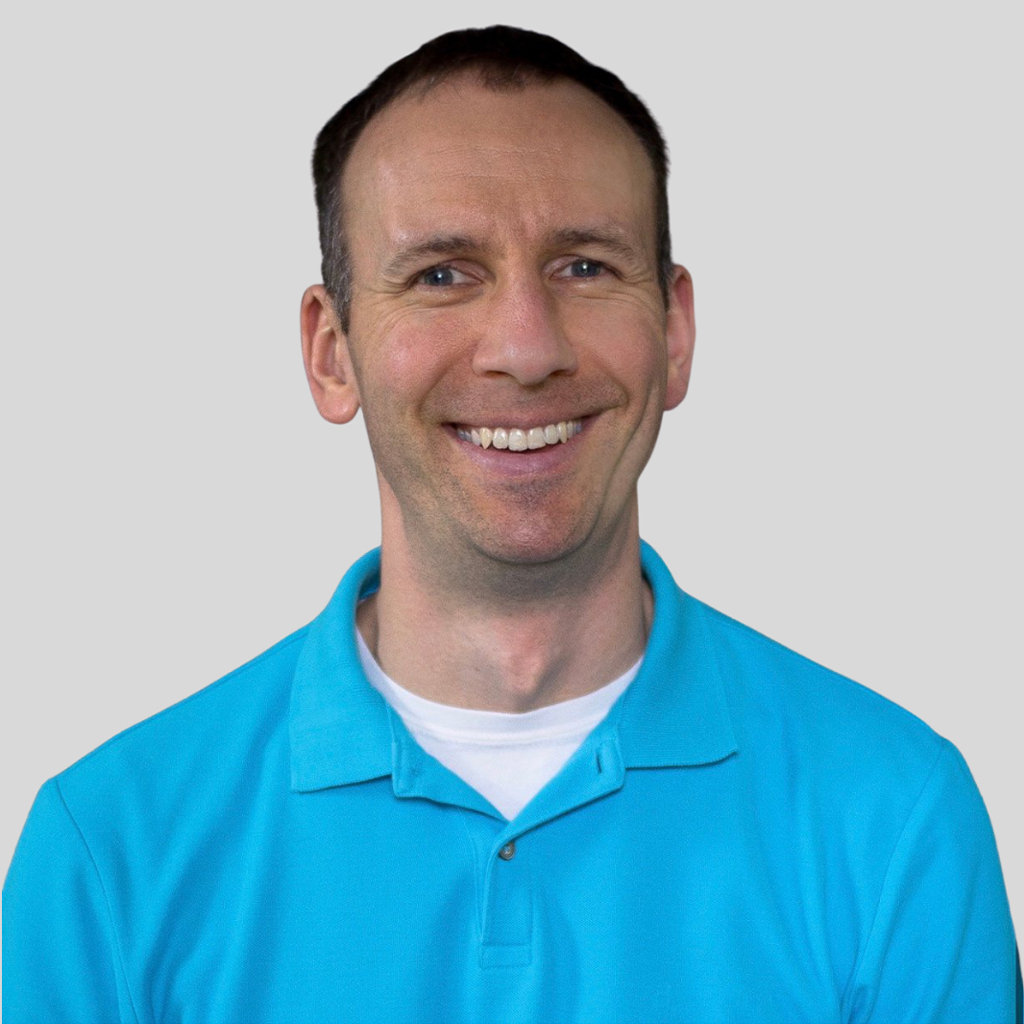 Mark graduated from the New York Chiropractic College after completing a degree in biomedical toxicology at the University of Guelph.  He maintains a neuro-musculo-skeletal based practice at the Glenridge Plaza location as well as at Lincoln Chiropractic Centre in Beamsville.  Mark also serves as a chiropractor for the Niagara River Lions Professional Basketball team.
Nadra Gallant, RMT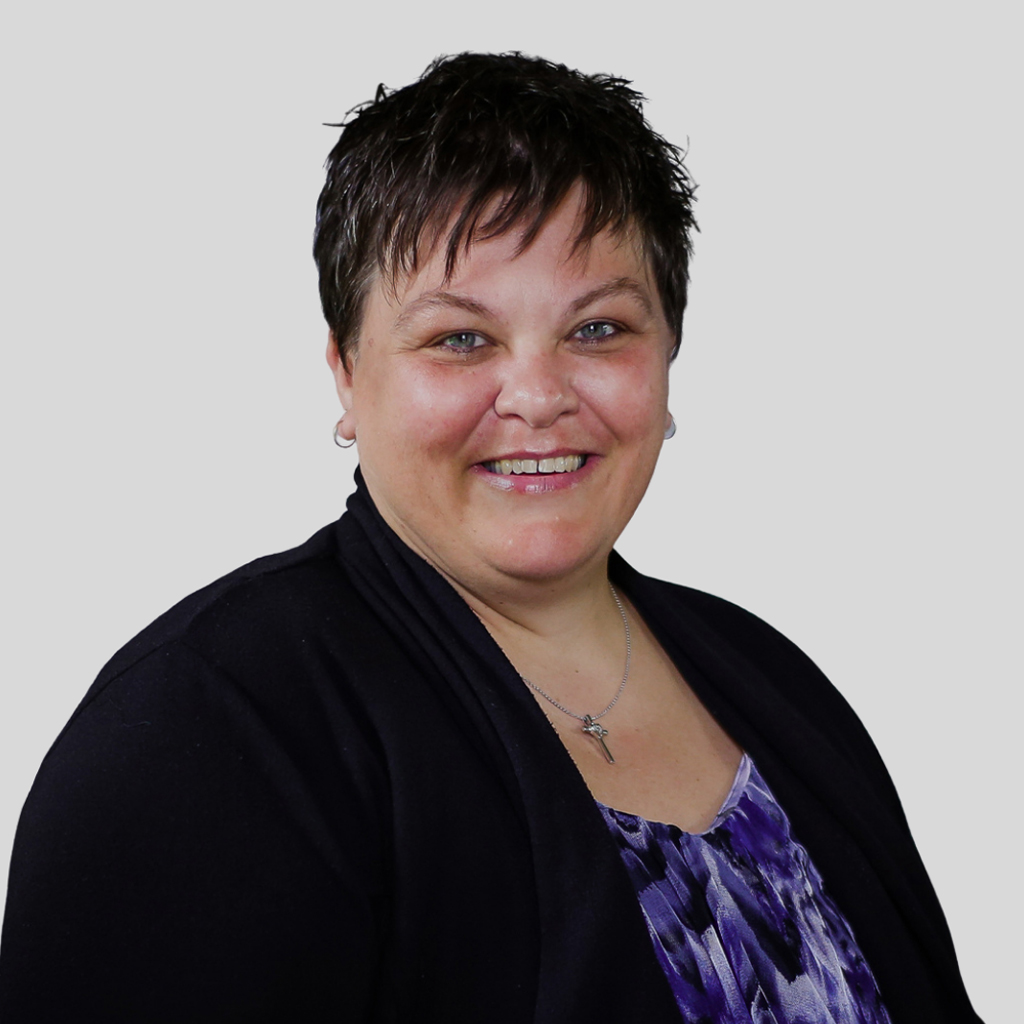 Originally from Prince Edward Island, Nadra Gallant graduated from Kin Concept Schools of Massage Therapy in Fredericton New Brunswick.  She moved to Ontario after graduation and joined the group at Glenridge Plaza Chiropractic.  Her practice is focused on addressing soft tissue and joint dysfunction including tension headaches, sciatica, neck, shoulder, knee and back pain.
Fiona Lougheed, RMT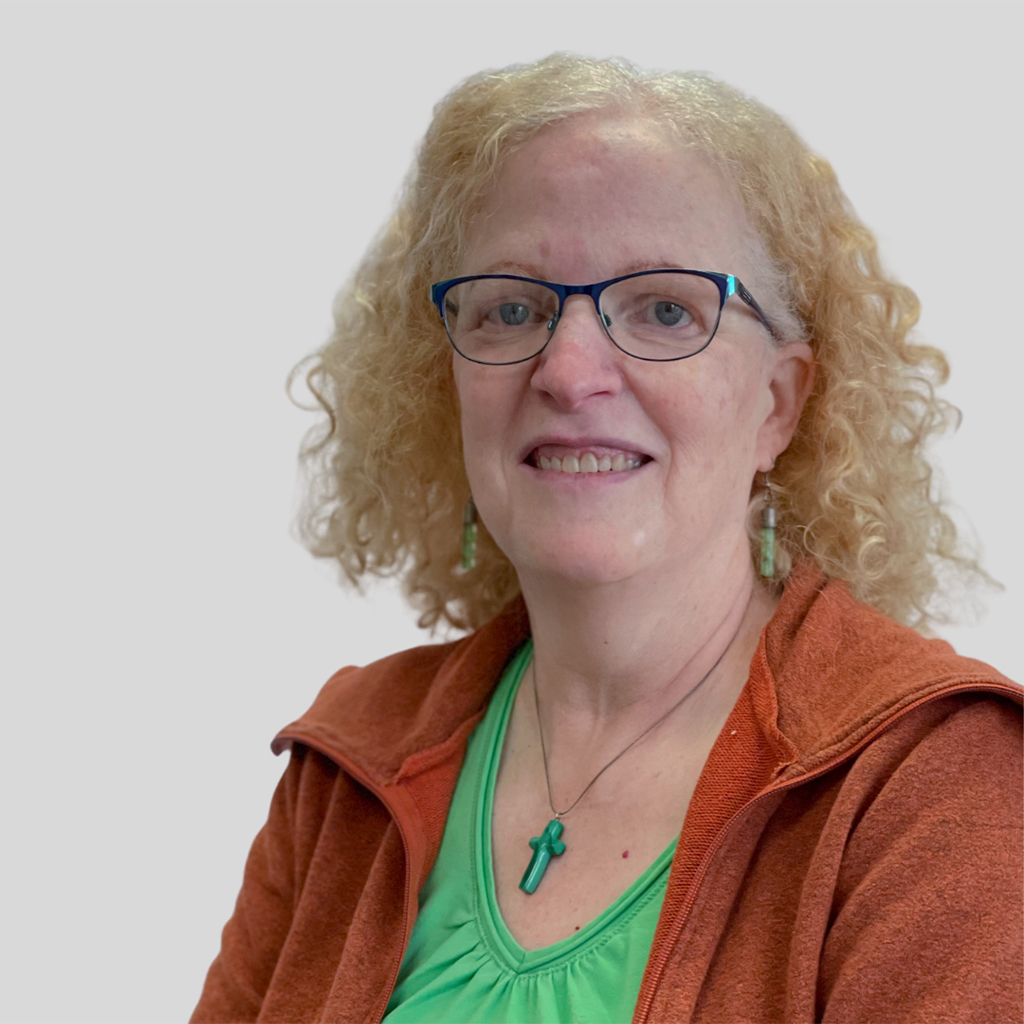 Fiona is a graduate of the Canadian College of Massage and Hydrotherapy and has practiced for 30 years in St Catharines. She is an experienced therapist focusing on infant massage, laser therapy TMJ work reiki therapy and relaxation massages. She enjoys singing with Chorus Niagara and loves quilting.